Welcome to Collins Products Company. We are the designers and OEM manufacturers of the Collins Swirlklean Bypass Filters. First introduced in 1968, we are the original creaters of self-cleaning filter bodies. Don't settle for imitations when you can have the original, proven design used by thousands of repeat customers worldwide. You'll be pleased with the performance, pricing, and customer service.

We also carry a line of specialty filtering systems like the 9150, and the 9300. Designed to provide clean samples from high particulate liquid streams that would normally clog other filtration designs. Each of these proven designs has a reliable service history of 25+ years.

Please take a moment to download our complete catalog for your review. If you have any questions or would like to speak with a Collins Products Company representative regarding our products please email us at sales@collins-products.com or call us at 936-327-4200. Our office hours are Monday thru Friday, 7:30 till 4:00 Central Standard Time.

Click here to download a pdf version of our 2015 catalog.
Manufacturers of the Collins Swirlklean™ Filters & Automatic Composite Samplers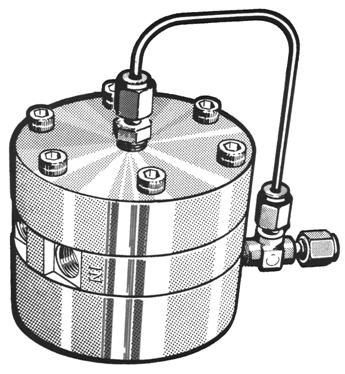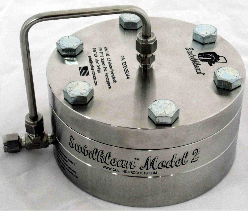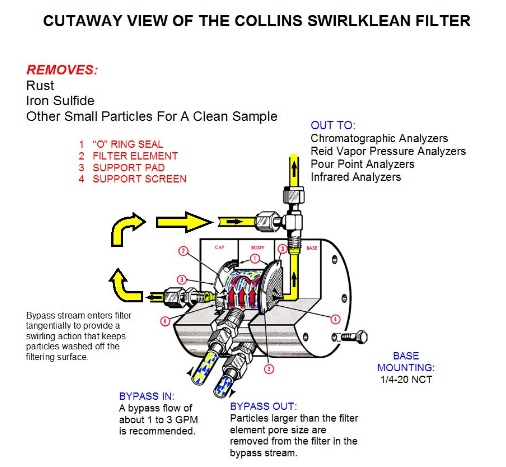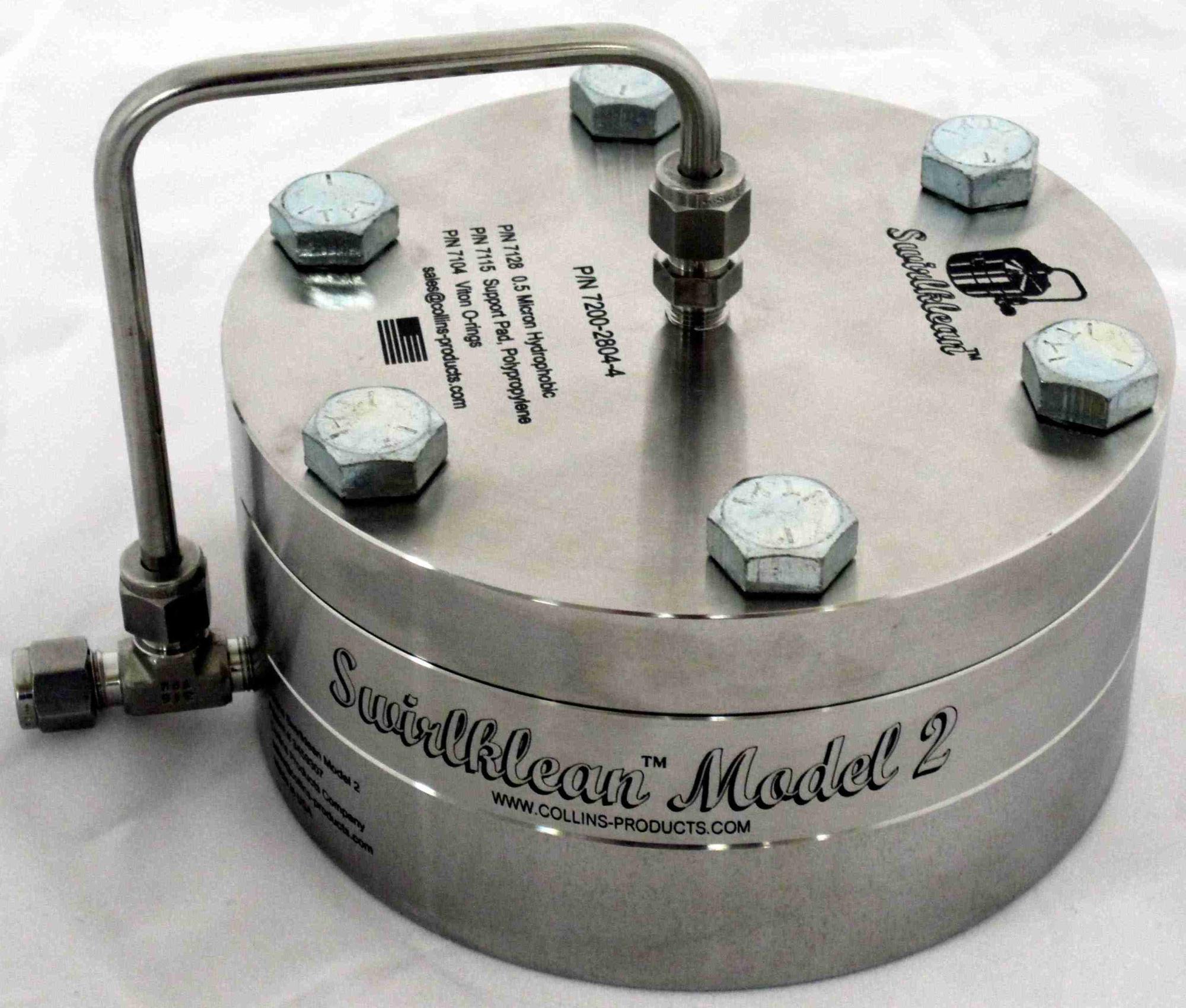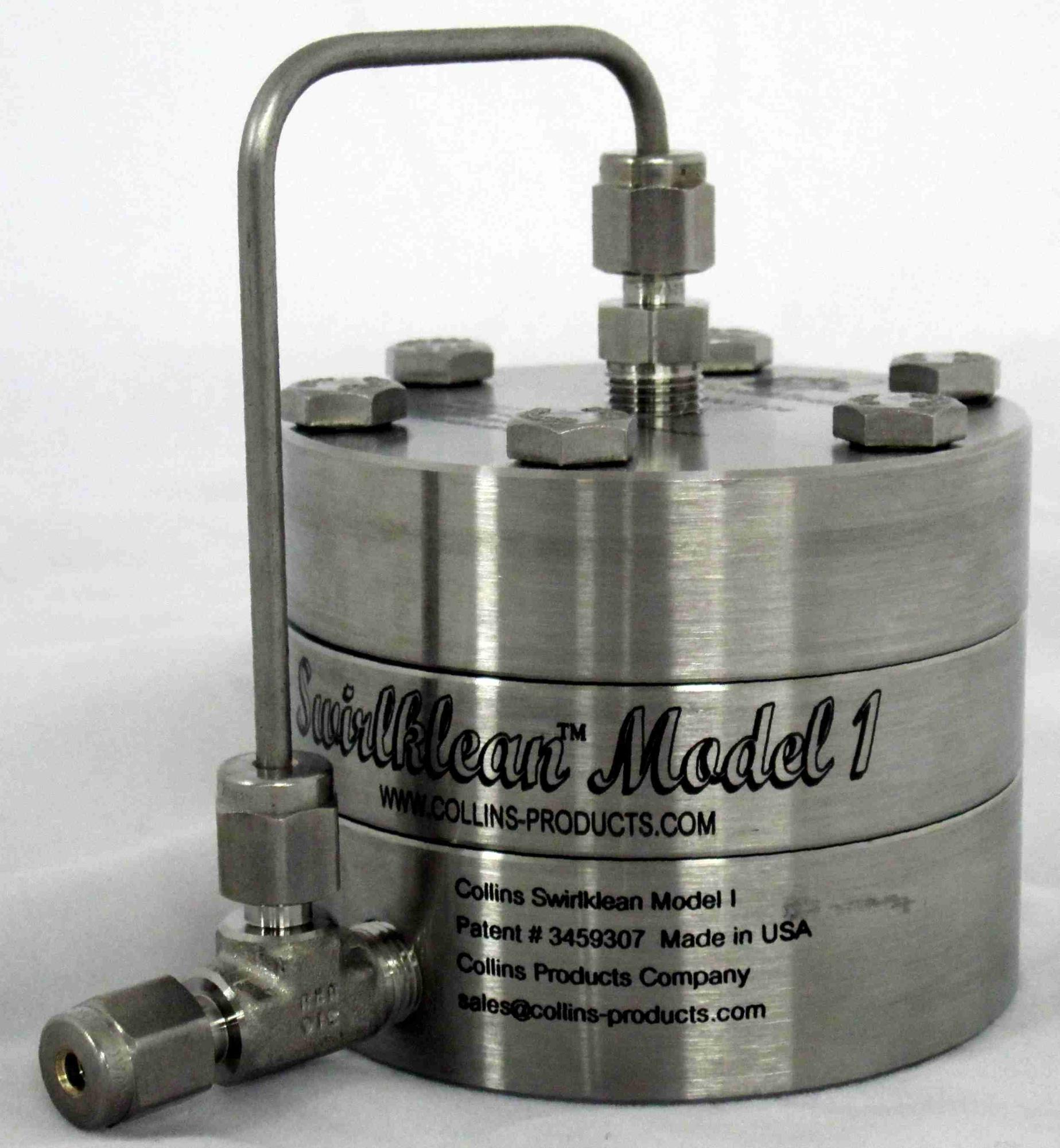 Quality products since 1968